This is the piece I wrote for Huff Post Impact before I went to Cambodia. Read it here.
ELENA:)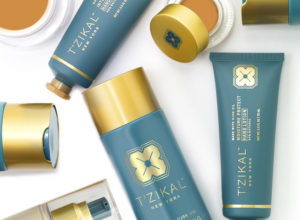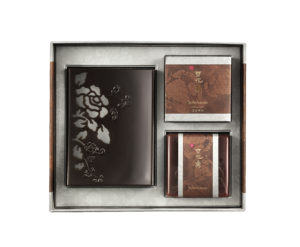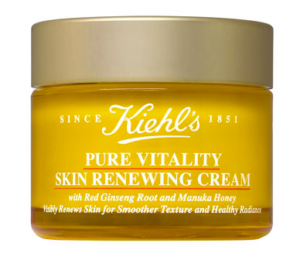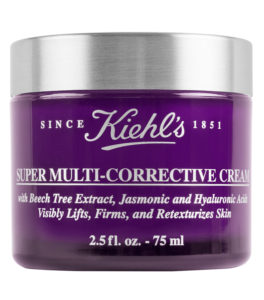 Here is a piece that ran in four different spots about beauty products with sustainable ingredients: BELLA LA, RESIDENT Magazine, Tease Tea.com and co-authored on Huffington Post Canada Lifestyle.
ELENA:)

Here is my second co-authored post on how to survive a red-eye. This went live for Huff Post Canada today and it includes some great brands: Tease Tea, French Soles NY, Marta Scarampi, Kiehl's, Sulwahsoo, Christophe Robin Paris and Moleskine.
ELENA:)