This is my top 5 list of media coverage for The Love List/Me in 2015. I'm so grateful for everyone that collaborated with me on some level. Can't wait to see what's next. Happy 2016!
5) Arise 360 Interview in NY – My first on camera interview. I think I was alright 🙂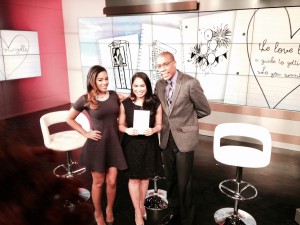 4) Glamour.com cameo thanks to Packed Party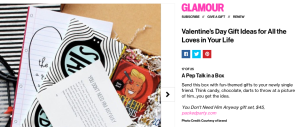 3) TechStyle event with SkinnyGal Sparklers Twitter Chat
2) BellaNYC Magazine glossy feature TIED with two The Style Line contributions (one about Vancouver and the other about Paris).
1) L'Oreal Canada for LOULOU. It was my first time colouring my hair! Eek. It turned out great and I was even featured on their YouTube Channel.
ELENA:)