I did this interview a while back and had no idea it went live on both Medium and Thrive Global. I re-read the piece and I thought, gosh that girl sounds awfully wise!
ELENA:)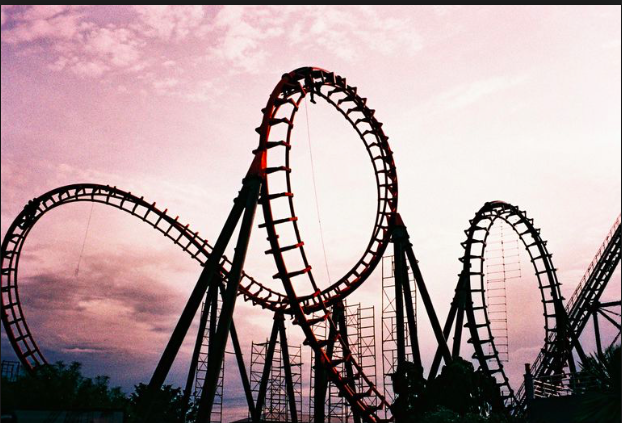 This is my first Thrive piece this year and it pretty much sums up 2018 and looks ahead to 2019. Read it here.
Hope you have a Happy New Year and you are ready for the ride.
ELENA:)