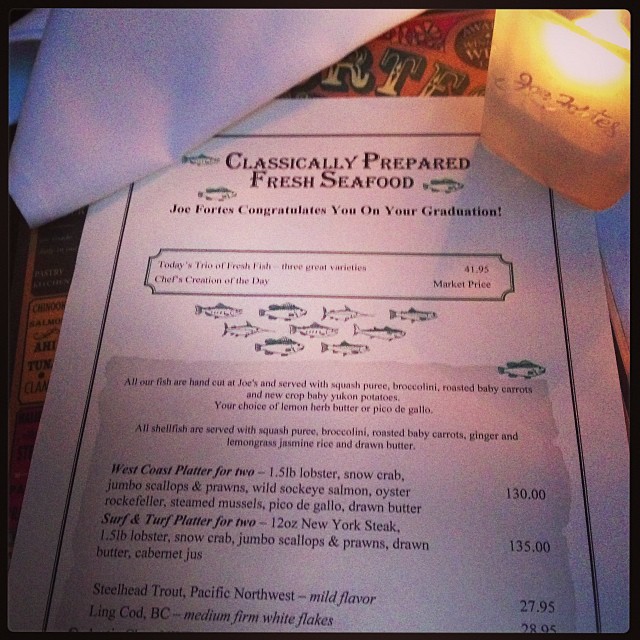 Well it's over. A little under two years and I have myself three more initials after my name.
The most rewarding comment came from a fellow classmate who said that I delivered the best presentation that she has ever seen me partake in.
Excellent. It's wonderful to leave on a high note.
ELENA:)