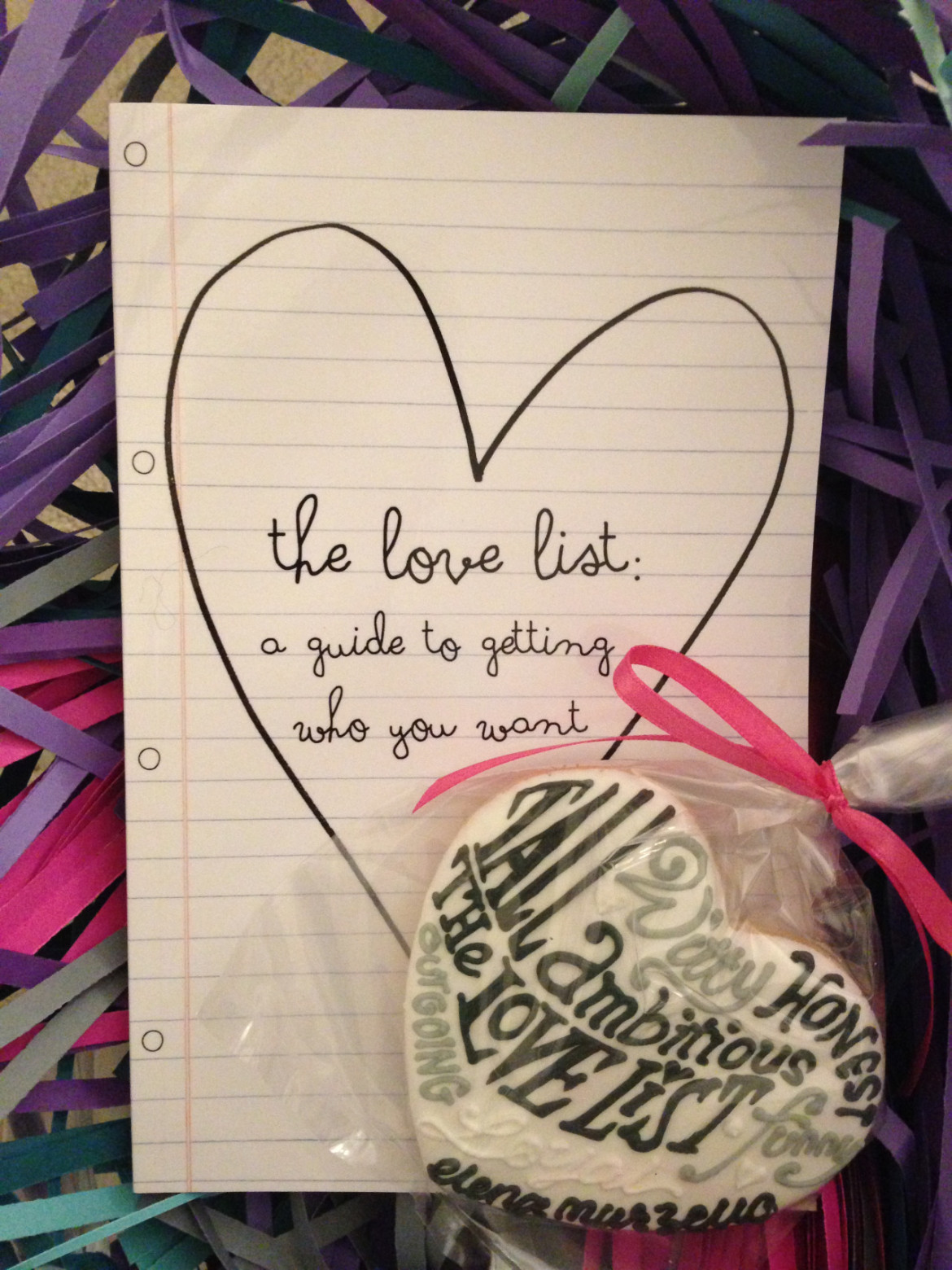 A great first book!
Elena did a lovely job of mixing personal anecdotes with other's
lived experiences and reference to other author's on the topic so smoothly it made it easy to read. There were some sections that I would have liked to see go further with the subject – what to do with those you should just avoid for instance – I liked the identifiers but how to avoid them?? Especially when one seems to only run into that type of person.
I'll await the next instalment – there will be a next one right?
Faye, Charlottetown, Prince Edward Island