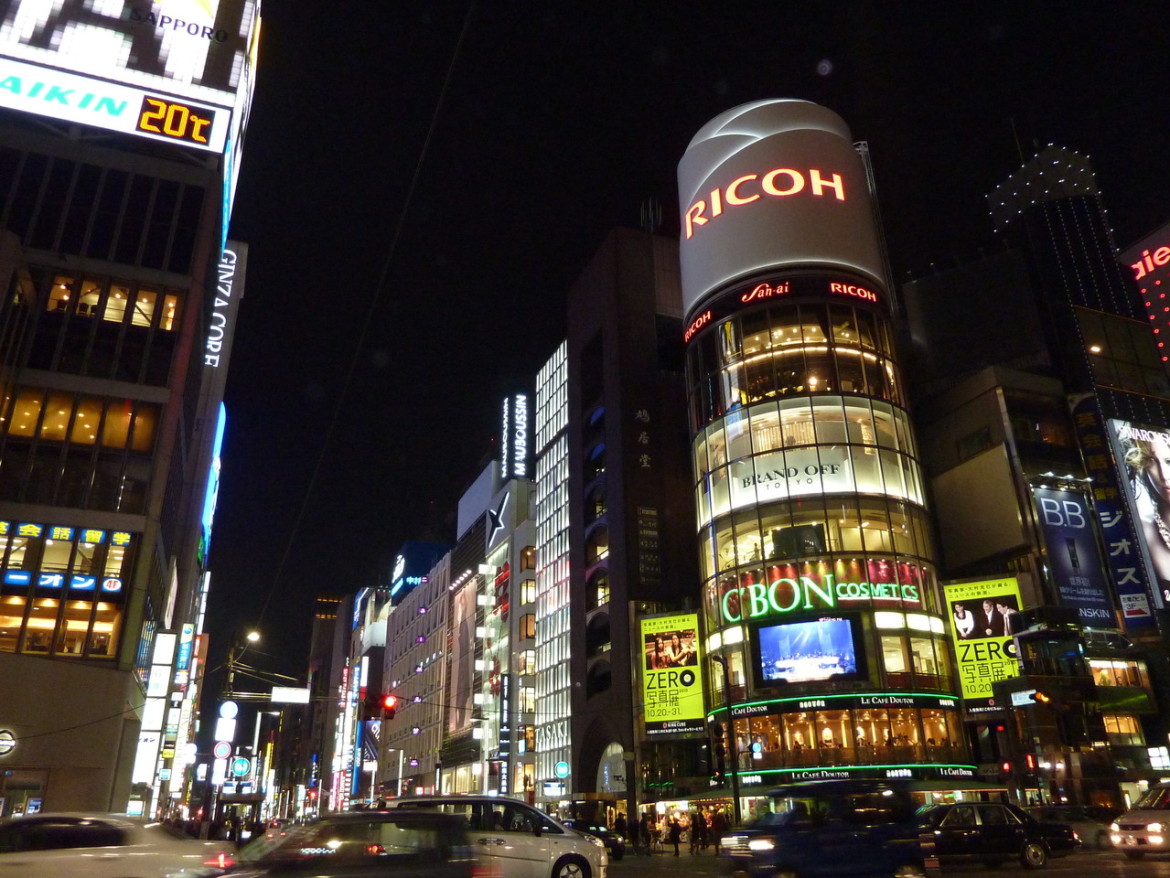 After a really early flight from Manila, we were off to Tokyo! Yeah! I love Tokyo. So different than any other large city around. There are even subtle differences, for example…. a little boy on the train wanted to see out the window. Normally, at home the boy would jump on the seat and away we go… but not here. The boy took off his shoes to kneelon the seat to see out the window. Amazing respect for the environment.
So many people everywhere. So busy. It's acutally kind of nice.
We checked into are hotel and settled into our very small room. We aren't at the Shangri-la anymore! But this is Tokyo…. why would we stay in our room?
For dinner we met up with some of my friends friends at an izakaya. Not so smokey thank goodness…. the food and the company was outstanding. Bacon wrapped scallops with asparagus, Caesar salad with noodles and egg, and Cassius cola.
We sat and talked for hours about the engagements and popping the question. Their stories gave me shivers. It's interesting to talk to couples from all walks of life of how they got together. For the longest time i thought that i should hold off on marriage until i complete some of my goals (get my own TV show, buy my first place etc. etc.), but since the breakup was i really reconsidering my stance on everything, including marriage? I don't know. Actually… i do know what it is. I think that I'm kind of worried that because i have become so goal orientated things that want in the future (marriage, 1 or no children) might pass me by. Funny thing is, i want it all and i have no doubt in my mind that i will get it all. So this feeling that i have is almost like a passing cloud.
It's almost midnight here…. tomorrow is shopping (therapy) better rest up.
ELENA:)