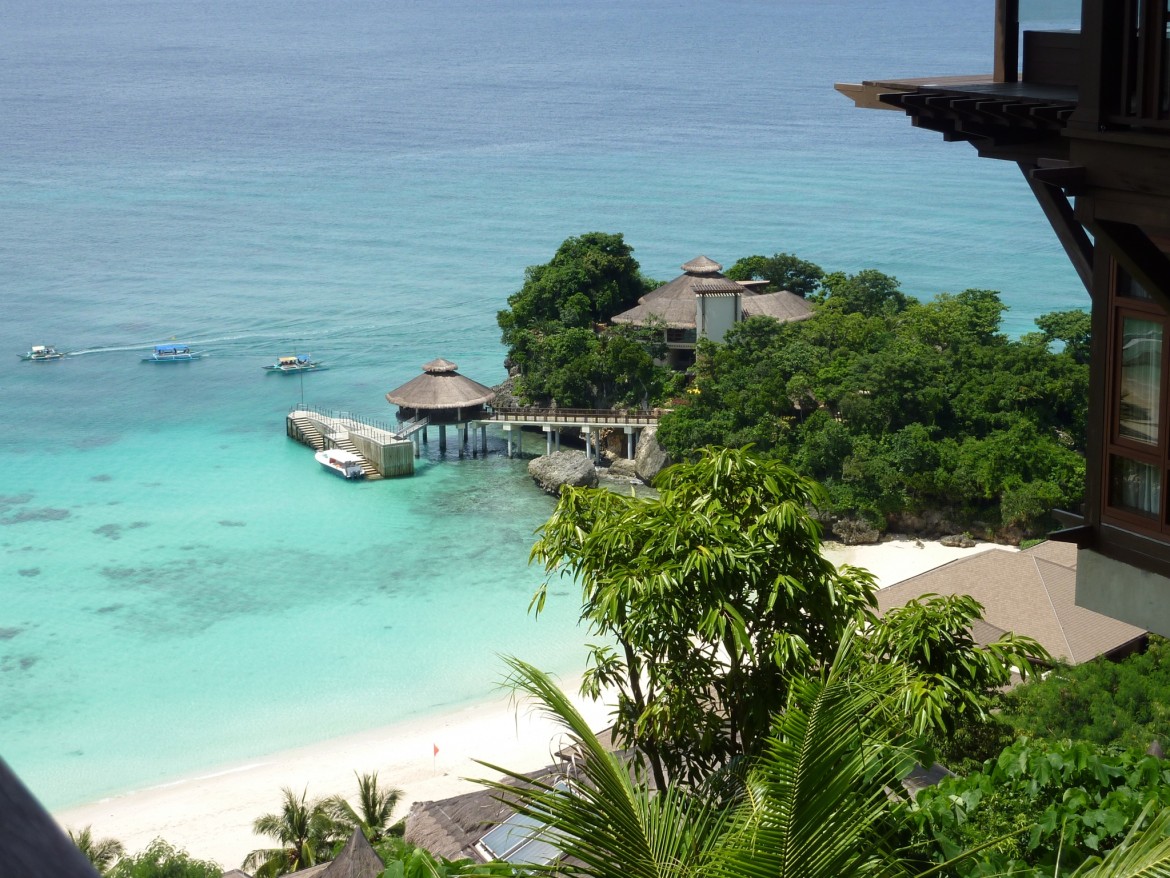 So my aunt made me go to church with her. Except they said everything in visayas. I just stood there pretending I knew what was going on. I was actually hungry when we got back and so I saw a loaf of bread that my aunt bought earlier in the day. It was totally sealed so i was OK. For those of you who don't know, Filipinos make really great baked goods (among other things) so I thought why not. I took a slice and sat down to watch Filipino idol. Then I looked down at the slice and realized there were ants all over it!
Normally at home I would have had a small freak out, but I decided that I would try to handle it myself. Until I realized that the ants were inside the holes of the bread. I put the bread in a sealed bag in the garbage. Though my aunt lives in probably the most modern house in all of Sibalom (hot water shower, flushing toilets, air conditioning), there are still bugs around. Not so much,as there are lizards too. By the way just when I thought everything changes, I had a lizard spotting before church. There were two of them – so one of them has to Iggy ( I named him last time).
On the way to Boracay we stopped at the Tibiao Fish Spa where you dip our feet into a a pool of a thousand Therafish who eat the dead skin off your feet. You go from a pool of small fish, to eventually a pool of fish that are like small trouts. Very tickly.
After the 2 hour drive to Boracay, my friend and i arrived at the amazing Shangri-la resort. We spent a good few hours catching up. This is the first vacation where i have no planned a thing. I didn't even exchange my money! Should be , interesting… As we came up from the private speed boat to the magnificent lobby I couldn't help but to feel grateful. Is this the beginning of how my life should be?
ELENA:)